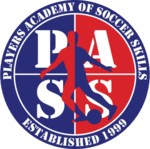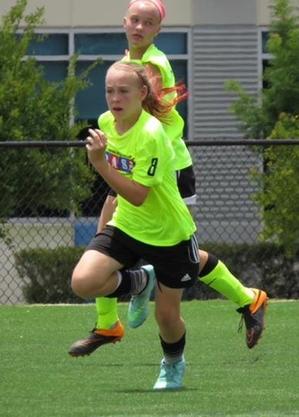 Soccer Speeds are Specific !

Specific to the game and specific to the position. Your player at training, tryouts and through their game will be judged on this physical pillar.
Our aim is to improve it!
Dynamic Speed
Speed of pace
Speed of thought
Speed of action
Speed of re action
Speed of touch
Quickness
Agility
Balance
Ages 10yrs - 13 yrs
Coach Art Abraham is a Professional Personal Trainer.

He has played soccer at collegiate, La Salle University, and Professionally with Velacruz.

He is certified through the Natioanl Association of Sports Medicine.
Members $100
Non Members $175